HITRUST Certification Services by TrustNet
TrustNet offers comprehensive HITRUST certification services to help organizations in various industries achieve and maintain regulatory compliance and information risk management. Our team of experts has extensive experience working with clients of all sizes, providing scalable and cost-effective solutions tailored to meet their unique needs.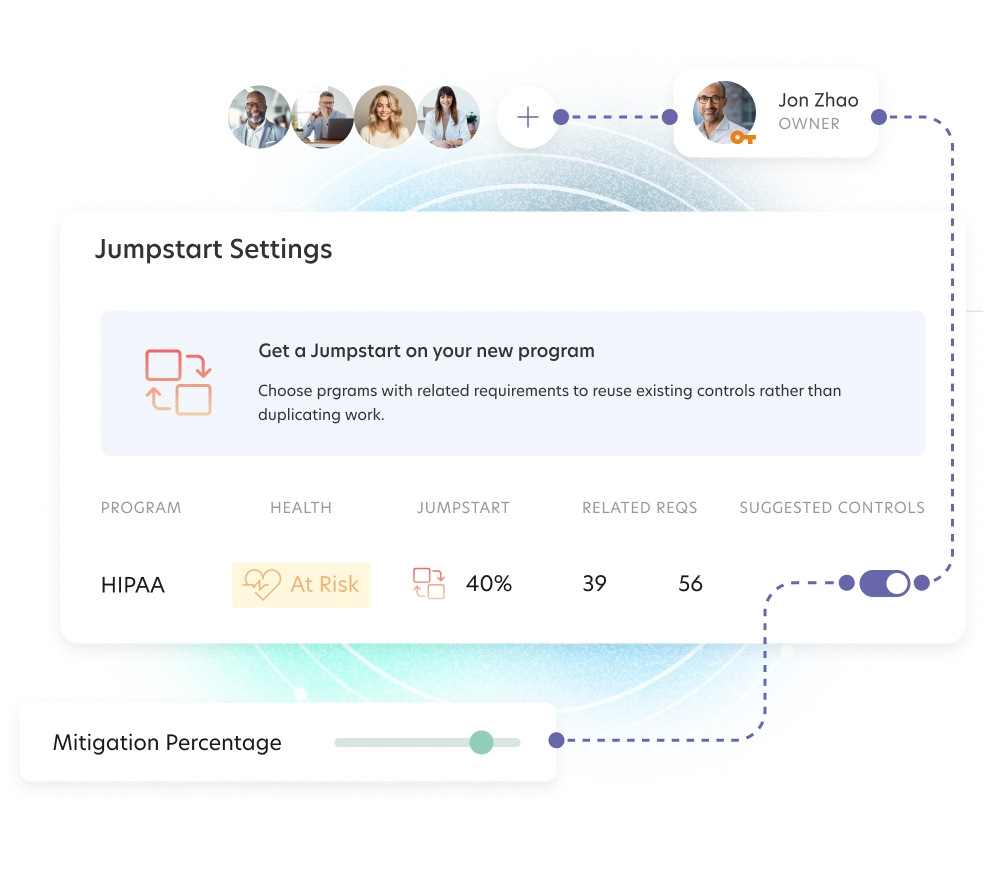 HITRUST (Health Information Trust Alliance) is a globally recognized framework that serves as a universal cybersecurity standard for managing information risk and safeguarding sensitive data. It combines nationally and internationally accepted security and privacy regulations, standards, and frameworks such as ISO, PCI, NIST, HIPAA, AICPA Trust Service Criteria, and State laws.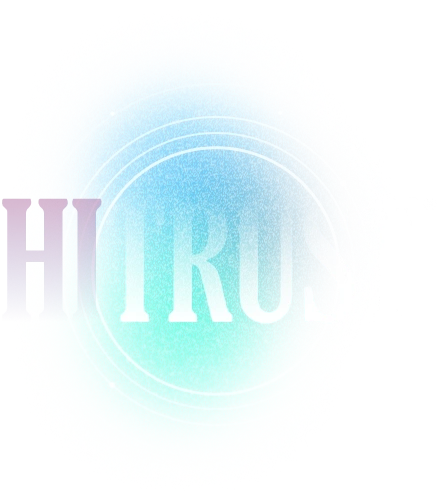 HITRUST Certification Process
At TrustNet, we guide organizations through the entire HITRUST certification journey, which typically consists of three main phases:
Phase 1: Readiness Assessment
In this phase, our experts assess your organization's current security posture and identify any gaps or areas that need improvement to meet the HITRUST requirements. We help you develop a roadmap and action plan to address these gaps effectively.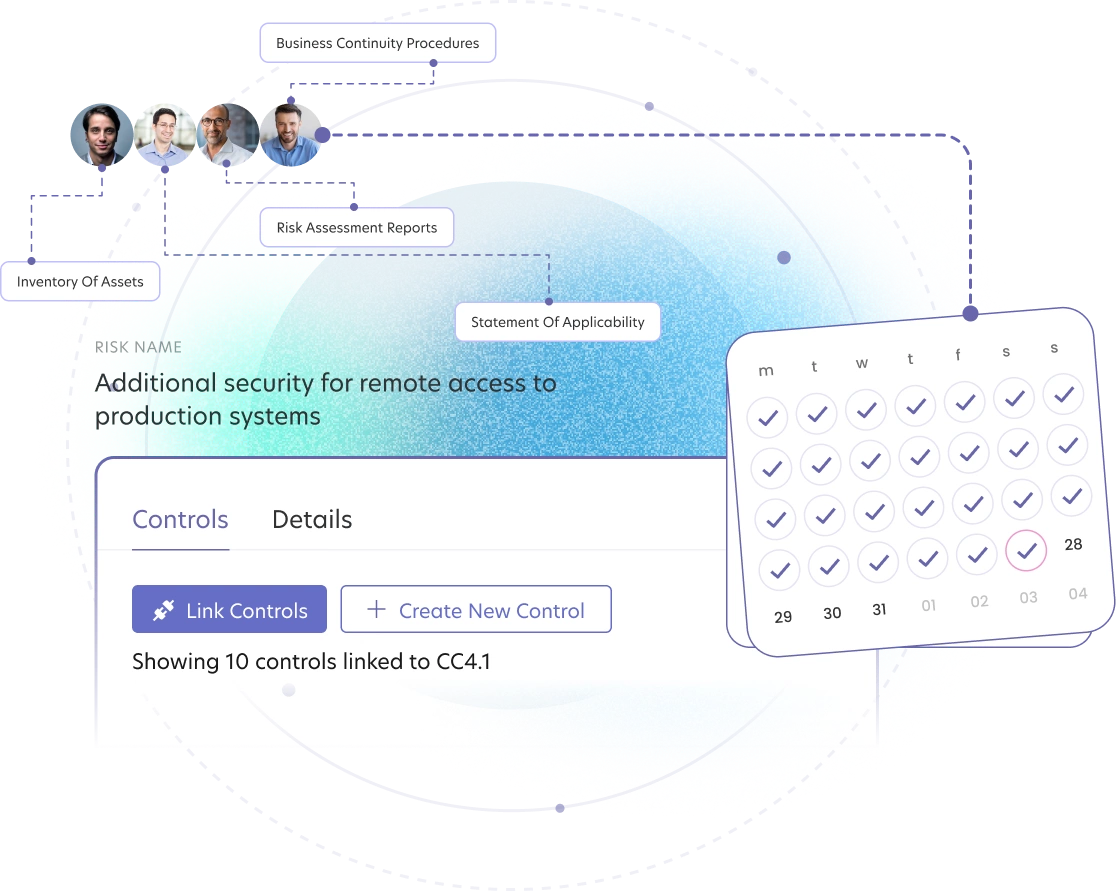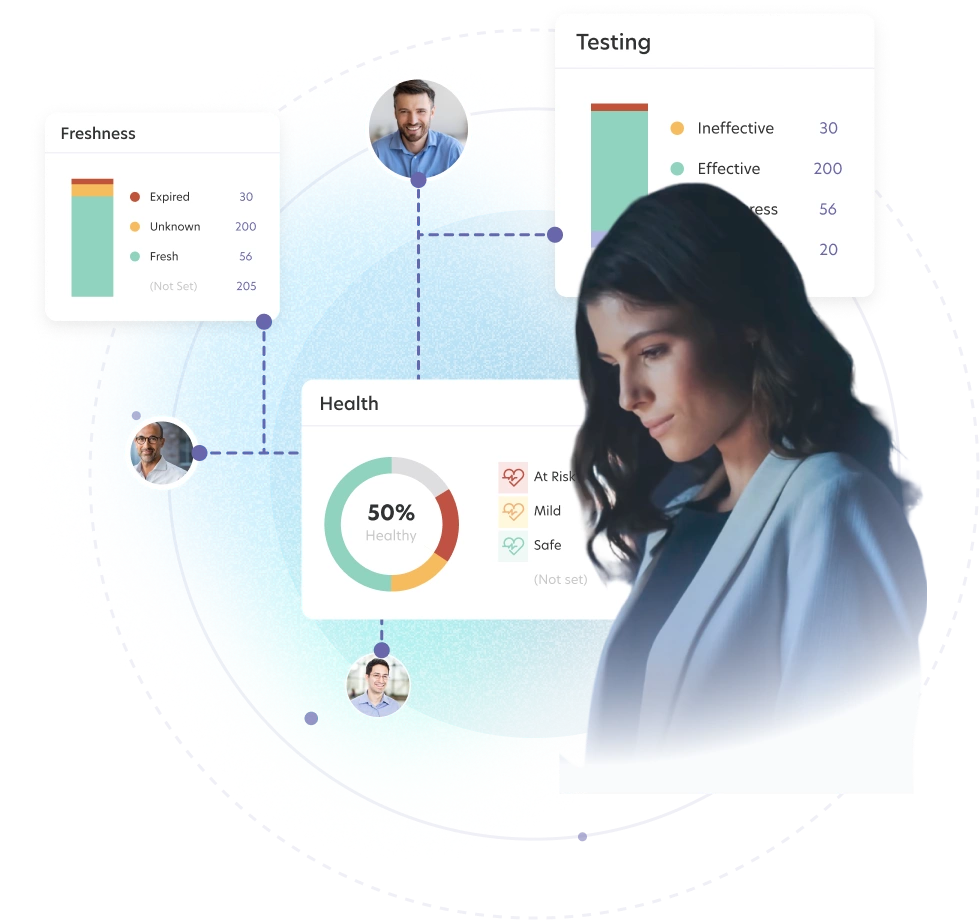 Once the readiness assessment is complete, we assist your organization in implementing the necessary controls and remediation actions to bring your systems and processes in line with HITRUST standards. Our team provides guidance and support throughout the remediation process.
Phase 3: Compliance Assessment and Validation
After implementing the required controls, TrustNet conducts a comprehensive compliance assessment to validate your organization's compliance with HITRUST standards. This assessment includes a thorough evaluation of your systems, processes, and regulatory requirements. Upon successful completion, your organization will receive the coveted HITRUST certification, valid for two years.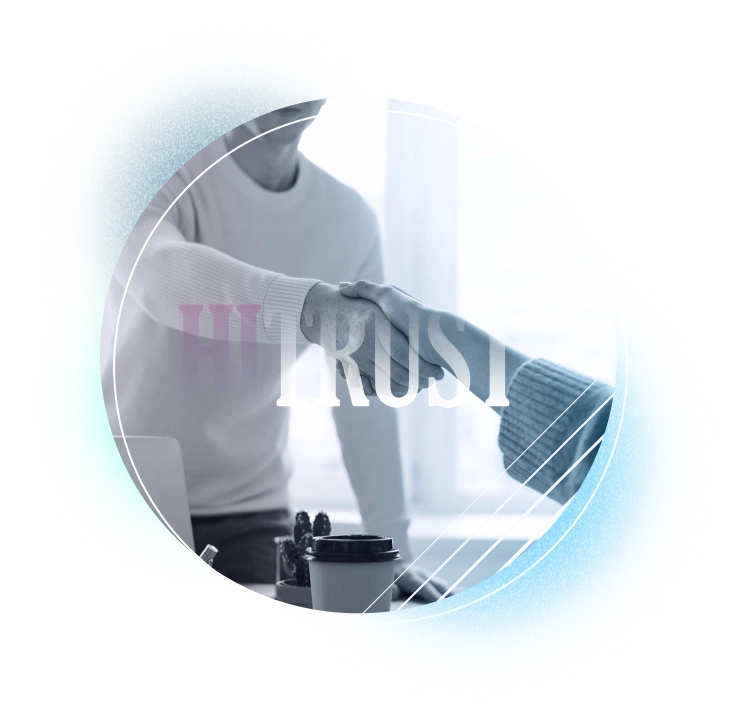 TrustNet is a trusted partner when it comes to HITRUST certification. Here's why organizations choose us:
Expertise and Experience
Our team of professionals has extensive experience working with clients across various industries, including healthcare, retail, technology, government, financial services, and more. We understand the unique challenges organizations face and provide tailored solutions based on their specific requirements.
Comprehensive Approach
TrustNet takes a comprehensive approach to align security and regulatory compliance requirements. Our services address all aspects of the HITRUST framework while considering federal and state regulations and multiple industry standards.
Scalability and Flexibility
We offer scalable solutions that can adapt as your organization grows. Our risk-based approach ensures that the level of control implementation aligns with the level of risk your organization faces.
Streamlined Certification Process
TrustNet simplifies the HITRUST certification process by guiding you through each phase, providing expert guidance and support along the way. Our goal is to make the certification journey efficient and hassle-free for your organization.
Get Started with TrustNet
If you are ready to achieve HITRUST certification or need assistance with your information risk management and compliance, TrustNet is here to help. Contact us today to schedule a meeting with our experts and start your HITRUST certification journey.