Blog  NIST Penetration Testing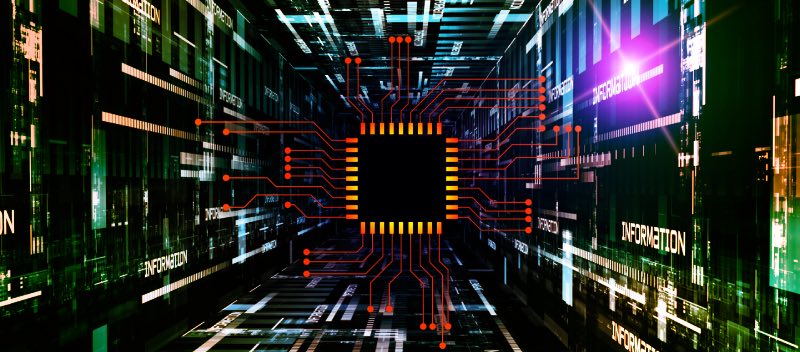 When assessing the overall cybersecurity of an organization, it is important to do a thorough inspection of all systems and protocols in order to check for and target weaknesses or vulnerabilities. Equally critical is determining how well your company's entire information system will recover after a potential breach occurs. Fortunately, IT teams do not need to wait for an actual security incident to happen; they can use a NIST penetration test to obtain all of the analysis, information and corrective recommendations they need in order to mount a thorough response or to validate that their existing infrastructure is secure.
What Is NIST?
The United States Department of Commerce contains an agency known as the National Institute for Science and Technology (NIST). Among other statutes, it is bound by the Federal Information Security Management Act of 2002 (FISMA), a law that requires NIST to develop and implement specific information security standards and guidelines, particularly those that are used by high-security federal systems. Since that time, they have enacted a widely used and very rigid set of requirements that are assessing and regulating the documentation, technologies, practices and overarching infrastructures of many organizations throughout the nation.
NIST Penetration Testing Explained
In order to further their organizational purpose, NIST frequently publishes security-related documents designed to help organizations and other entities to develop and refine their own information safety rules and protocols. One such publication, the Technical Guide to Information Security and Assessment (NIST SP 800-53), goes into detail about how the concept of penetration testing is defined under this framework. In some respects, assessors performing the penetration test act as an unauthorized hacker would, making attempts to circumvent, sabotage or defeat various aspects of a company's security infrastructure by using invasive techniques and exploiting system and program weaknesses.
Unlike cyber criminals, however, penetration testers are usually asked to work under special conditions or constraints, including the frequency and scope of the tests that are conducted. Those who conduct penetration tests should be independent, third-party agents that are hired by a business so that conflict of interest and partisanship are avoided.
NIST SP 800-115
This document can be extremely helpful for any company attempting to test their security infrastructure. It provides the following guidance:
An overview of the policies, roles, methodologies and techniques involved in testing;
Items to be reviewed, including logs, rules, documents, system configurations, networks and file integrity;
Techniques to identify and analyze vulnerabilities, including network discovery, port and service identification, wireless scanning and checking for vulnerabilities;
Strategies for vulnerability validation, including password cracking, social engineering and pen testing;
Ways to plan the security assessment, including policy development, the scheduling and prioritizing of assessments, selecting appropriate testing techniques, determining logistics and developing the assessment plan with legal considerations in mind;
Guidelines for executing the security assessment, including coordinating, assessment and analysis of data;
Procedures for conducting post-testing tasks, including recommendations for corrective action, reporting and taking steps toward full remediation.
What Does A NIST Penetration Test Involve?
Although the requirements of the framework can be quite prescriptive, NIST penetration testing to assess the security and privacy of an organization's data and systems is not a one-size-fits-all approach. Testing individual systems and performing a vulnerability assessment requires guidance from cybersecurity staff who understand the unique needs of the organization. Before the process begins, the rules of engagement are discussed and agreed upon. In general, a NIST penetration test will usually include the following components:
Pretest analysis of all target systems
Identification of any vulnerabilities/weaknesses that are detected during the pre-NIST penetration test
NIST penetration testing using the available pretest data to exploit any or all identified vulnerabilities.
The higher the risk that a system represents, the more aggressive and robust the NIST penetration testing should be. These days, however, many businesses are choosing to have their physical hardware, software, technical assets and applications assessed, particularly if they want to be in compliance with industry standards such as PCI. Since implementing solid and dynamic cybersecurity practices is critical for any entity charged with protecting vital data and infrastructure systems, NIST penetration testing provides a frame that can guide diligent security teams toward a viable, demonstrable solution.
Unlock your full business potential with TrustNet.
Talk to an expert today.
Building Trust and Confidence with TrustNet.
TrustNet has performed hundreds of Assessments and has tremendous experience successfully guiding businesses through the process.