Blog  SOC for Cybersecurity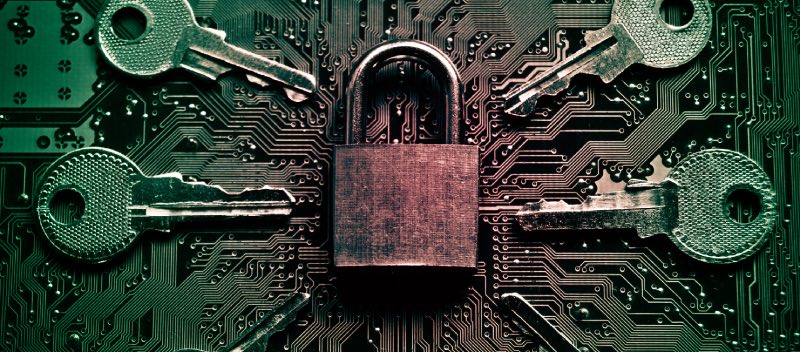 Managing customer data and exchanging digital information on a global level provides your organization with both unparalleled flexibility and versatility. However, opening up your resources and assets to the outside world also makes your cyber environment vulnerable to internal and external threats and outright attacks. For that reason, it is incumbent upon your IT management team to take concrete steps to safeguard your hardware, software, applications, networks, and overall security posture and practices.
Conducting regular SOC cybersecurity assessments is one of the best ways to accomplish this goal. In order to do so, however, you must first understand the nature of these frameworks, the differences among the various models, and the roles they can play in furnishing information to your desired audience.
What is SOC for Cybersecurity?
Recognizing that data-driven businesses needed a tangible, industry-approved means of demonstrating their ability to manage and mitigate security risks and react to and recover from attack events, the American Institute of Certified Public Accountants (AICPA) came up with a framework of system and organization controls (SOC) that allows a third-party CPA auditor to examine the company's cyber environment.
Once armed with the information this model and its associated report reveals, stakeholders including senior managers, boards of directors, investors, and potential partners will have a comprehensive understanding of the organization's strengths and weaknesses in the realm of systems protection. Ongoing compliance with the requirements set forth in these examinations can provide assurance that an enterprise is taking all reasonable measures throughout its operations to protect the information, technology, and other virtual resources it controls against risks.
The Elements of SOC Cybersecurity
The cybersecurity SOC report consists of three distinct elements:
Management description.

 

Prepared by your company's internal IT security team, this portion of the report gives perspective from the standpoint of security insiders as to your organization's cybersecurity risk management strategy. Attention should be paid to identifying the data and other resources involved and detailing policies and procedures that have been put in place to safeguard these assets.
Management assertion.

 

In this section, your team makes a statement as to whether the controls you have established and practice meet your cybersecurity objectives. It must also specify if your descriptions adhere to cybersecurity requirements.
Auditor's opinion.

 

This portion of the SOC cybersecurity report is where the CPA or CPAs insert their opinion as to whether the security controls are effective and all descriptions are accurate.
A cybersecurity SOC report is considered to be a general use document. As such, it does not contain specific information listing controls or the methods used to test them, nor does it delve into whether your company is in compliance with certain industry standards. However, it is a useful way to validate which of your security mechanisms assist your organization in protecting the privacy and processing integrity of the data you protect.
Other Cybersecurity Reports VS. SOC for Cybersecurity
Before the AICPA introduced SOC for Security, organizations had long been using its previously issued SOC 1 and SOC 2 reporting tools. SOC 1 particularly addresses the concerns of companies dealing with financial data, using the SSAE 18 standard as a framework.
SOC 2 looks at the security, availability, processing integrity, privacy, and confidentiality of a business's systems and security controls, categories known as the five trust criteria. The audience benefiting from this framework usually consists of parties who are already knowledgeable about your company's systems. The SOC 2 report that is generated will contain managers' descriptions and assertions and the auditor's opinions as related to the AICPA's trust services principles outlined above.
On the other hand, the cybersecurity SOC report focuses on the organization's efforts to identify and mitigate any risk or threat that could interfere with their data services and network safety objectives. The examination and its results can be viewed by anyone, and the data about your company's cybersecurity risk management policies and programs can be extremely useful tools during the formulation of a long-term strategic plan or other decision-making processes.
If you still are unsure whether you need a SOC 2 or a SOC cybersecurity report, think of them in this way: A SOC 2 report is ideal for businesses looking to see if their networks, applications, data, and procedures are effective in providing protection for the customer information they manage.
On the other hand, SOC for cybersecurity offers assurance that your company's risk management protocols and procedures will serve as a strong fortress in the event of a data breach or other security incident. Some companies choose to utilize both solutions because of the distinct information that each model provides. In this era of constantly evolving attacks and high stakes, any and all practices that your management team and data center professionals can adopt to reduce these risks will be extremely worthwhile and advantageous to your organization's long-term information security posture.
Secure your business with TrustNet's top-tier compliance services. Talk to an expert today.
Building Trust and Confidence with TrustNet.
TrustNet has performed hundreds of Assessments and has tremendous experience successfully guiding businesses through the process.